RATED " BEST IN CLASS"
PARTNER WITH US. RETAIN MORE CLIENTS. ACQUIRE NEW ONES.
Insurance providers that have chosen to offer premium reductions to self paying participants or have opted to cover clients at their own expense have seen customer retention increase significantly while driver related claims have dropped.
Working directly with some of North America's largest private and public insurance providers we are able to offer deep discount volume pricing to your entire client base.
Find out how FLEETWATCH Systems can increase your profits while lowering your risk, and contributing to safe driving on our roads – all for mere pennies per day.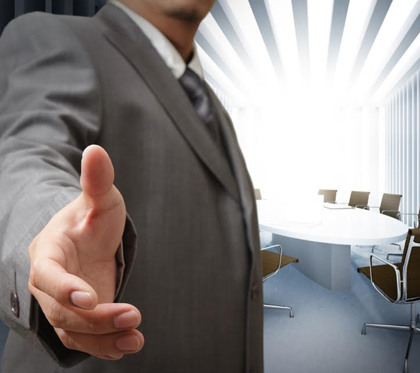 FLEETWATCH Systems and the 1800Howsmydriving decal program has been widely recognized and respected by North American insurance providers for almost 3 decades. Insurers understand that 3rd party driver monitoring is the single most cost effective method for altering driver behavior,
leading to the greatest reduction in claims related incidents on the road.
We Provide Driver Risk Management Products
We provide a comprehensive list of driver risk management products and services that can serve as an excellent value-added service for your insurance clients with vehicle fleets.
Aside from providing you with the driver safety products that will assist your clients operate vehicle fleets more safely, we will support you with the marketing tools needed to deliver the right message and implement a fleet safety culture for your clients.
Fleetwatch Systems as risk and fleet safety experts will continue to develop innovative solutions that will make it easier to mitigate risk, reduce vehicle accidents, minimize liability and provide a better return on your investment.
From small,mid-sized businesses to Fortune 500 companies covering all types industries, your insurance clients will realize significant savings and improved driver safety by offering risk management solutions from Fleetwatch Systems.
BENEFITS : Insurance Providers
Insurance providers that offer insurance premium reductions and or pay for 3rd party monitoring find:
⇒  Clients who actively participate in driver monitoring safety improvement measures typically foster a corporate culture that focuses on employee and public safety. These companies are proven to have lower insurance claims.
⇒  Clients will move to and stay with insurance providers that reward them for taking proactive steps to reduce driver related accidents.
⇒  Client claims that do occur are typically far less serious in nature and result in lower payouts.
⇒  Volume discount pricing available to insurance providers makes the program even more feasible for small organizations.