FLEETALERT: MOTOR VEHICLE REPORTS( MVR) DRIVER ABSTRACTS
FleetWatch Systems  offers the most compressive, user-friendly cost-effective background screening sources. With one search, you can combine more than 500 million criminal records from counties, Department of Corrections (DOC), Administration of the Court (AOC) and sex offender registries covering all 50 states. Verification services include employment, education, professional and personal reference checks.
Our System combines its driver record monitoring technology to systematically allows companies to conduct background screening on new applicants. System provides a one-stop solution to streamline administration while providing timely access to the most current data available. One search combines all sources:
These services include: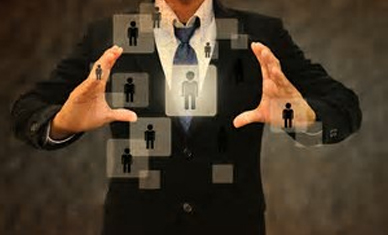 ⇒ Criminal background checks
⇒ Verifications of education
⇒ Employment, references
⇒ Credit checks
⇒ Social security traces
⇒ Sex offender searches
⇒ professional license verifications
⇒ Drug screening
⇒ National Sanctions list
⇒ Homeland Security checks
⇒ And much more.
Fleetwatch employs a cutting-edge background screening platform and customized in-depth analysis to deliver our employment screening and other investigative screening solutions.