FleetMinder™ GPS Asset and Equipment Tracking Solutions
Paperwork, Security, Safety, and Time will Take on a Whole New Meaning.
A great contractor is known for precision, accuracy and attention to detail. Overseeing a project from start to finish takes extreme organization. FleetMinder Equipment GPS Tracking Solution has been designed with your industry at top of mind. Save time and money while staying accurate. Whether you are managing a company of ten or a fleet of a thousand, FleetMinder Equipment will improve your workflow and keep your equipment safe.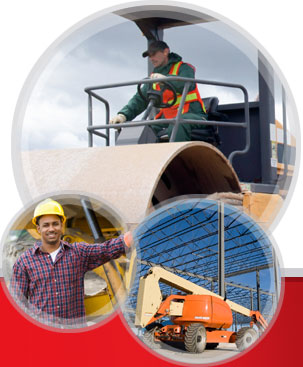 YOUR PARTNER IN ROAD SAFETY
Features
⇒ Engine Run Time Reporting
⇒ Unauthorized Movement Notification
⇒ Locate On Demand
⇒ Start/Stop Reporting
⇒ Automated Geo-Fence Technology
⇒ Daily Heartbeat Message
⇒ Battery Disconnect Alert
⇒ Low Battery Notification
⇒ Internal Back-Up Battery
⇒ Low Internal Battery Notification
⇒ Motion Detection/Power Save Mode Technology
Benefits
⇒ Efficient Trailer Management
⇒ Improved Trailer Utilization
⇒ Theft Protection
⇒ Inventory Control
⇒ Accurate Trailer Usage Reporting
Click here for info on FleetMinder™ Asset & Equipment Solutions
Click here for info FleetMinder™ GPS Cold Chain Solutions